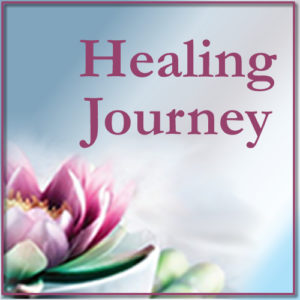 Hello and welcome to my Healing Journey. We are a Healing Ministry, working with the guidance of Angels and the Unconditional Healing LOVE of Spirit. Healings are done daily in our Watervliet (Maplewood), NY location, at hospitals, nursing homes or the homes of those in need. Click here to request a long distance healing done weekly on Tuesday's at 9:00 AM (eastern). We offer Healing Meditations twice a month, Meditative Prayer Services, Marriage Ceremonies, Home & Office Blessings, and of course Reiki Unconditional LOVE Healing.
All questions are answered with LOVE and understanding, so please contact us with any questions. Nothing is too large or too small.
Be Blessed, Be LOVE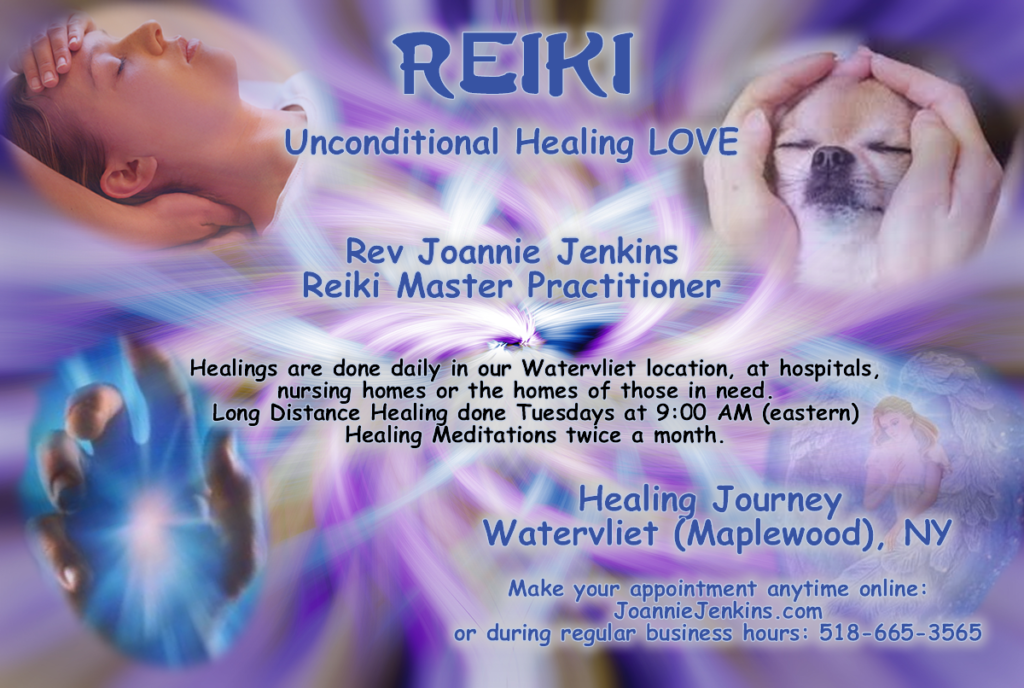 Confused about what Reiki is and how or if it can help you? Book your FREE, no obligation session with Reiki Master Practitioner Joannie Jenkins. Come and experience the gentle relaxing atmosphere that will have you wondering why you haven't done it before. Take a break from stress, and do something just for YOU. Schedule your FREE appointment by clicking the "Book Now" Button on the top right or contact us for more information!