Congratulations!
You have found the person you want to share the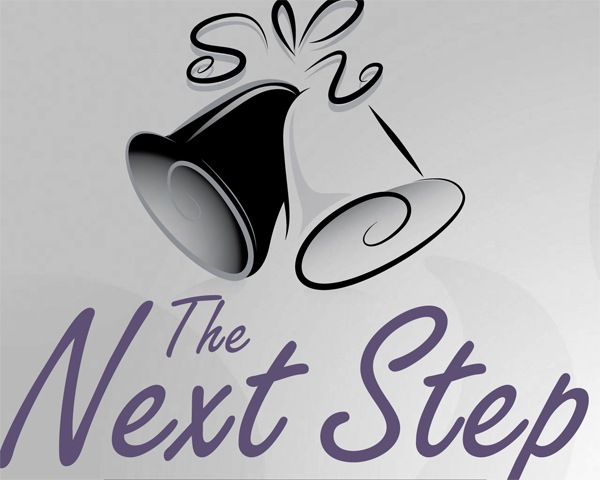 rest of your life with. It's time to tell the world just how special this person is in your life. But where do you begin? How do you do it? Where do you do it? Who do you invite? What do you say? How do you say it?
The thing you need to remember is, this is your day. You have the right to do it in a way that fits you. You are about to become one with your soulmate. What a breathtaking and amazing moment in time. Your ceremony should reflect your love and commitment to each other and be totally uniquely you.
That's where we can help.
We are not "wedding planners" We help you plan just the ceremony itself.  It's our goal to help you to create a ceremony that will be a reflection of your Love. One that will make all in attendance understand the depth of your feelings and commitment you have for each other. We are here to answer questions, to calm your fears, to offer suggestions, and to remind you that from this moment on, you will never be alone.
Ceremonies are performed by The Reverend JC Jenkins, Interfaith Minister and Healer with Joyous Journey Celebrations, and a Professional Wedding Officiant, and Reverend Dwight Jenkins, Interfaith Minister with Joyous Journey Celebrations, and a Professional Wedding Officiant. From civil ceremonies to grand weddings, your marriage will be legal and beautifully performed.  Everyone is welcome here.  We are non-discriminatory and LGBTQ friendly, however, we reserve the right to refuse our services to anyone if it is illegal in NYS (or wherever the ceremony is performed), or if we feel the union is of deceitful intent or one without the main ingredient of Love.
We service the upstate New York, Capital District area, but will travel throughout NY performing ceremonies where it is legal by the city/county to do so.  Ceremonies can be performed almost anywhere from a city or state park, Churches, reception halls, living rooms or your backyard.  Small ceremonies can also be done at our center in Watervliet, NY.  Whatever makes it most personal and special to you is how and where you should begin your life together.
So let's get started!
It would be our great honor to share your promise of Love to each other. To see if your special date is available and for more information, complete the information below.